About Shawn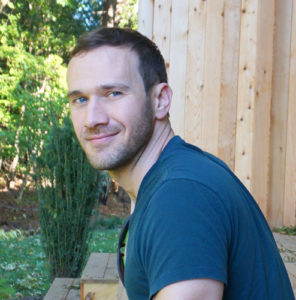 Shawn Ewbank, M. Arch
Born in Missouri and raised in Texas, Shawn relocated to the Delaware coast from San Francisco, CA in order to complete his first project, The Phillips House, and went on to found the Shawn Ewbank Design Collaborative, currently based in Lewes, Delaware.
He completed a B.B.A. in finance at the McCombs School of Business at the University of Texas at Austin and holds an M.Arch from the San Francisco Institute of Architecture, where he was privileged to learn from pioneers of the ecological design movement and spend three consecutive summer courses living and studying at the Frank Lloyd Wright School at Taliesen West, outside of Scottsdale, Arizona.
Shawn's dedication to architecture that explores the link between the human condition and the built environment is strongly influenced by his interest and study of consciousness and the human spirit, ecological design principles and the arts.
Award-Winning Designer
The Iron A' Design Award, 2016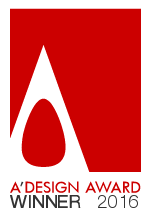 Issued by A' Design Award & Competition, Milan / Italy
Fisher Artist's Studio & Gallery
Architecture, Building and Structure Design Category
Rehoboth Beach, Delaware.
Red Diamond Achiever Award, 2015
Issued by Marvin Window Company


Zen House
Rehoboth Beach, Delaware.
---
"Through, architecture, drawing and sculpture, I respond to the interactions of composition, space, color and consciousness. My desire to generate potential for elevated experience is the first organizing principle of each project, efforts which are guided by intentionally developed sensitivities and methodical internal processes. Seeking ways to enfold viewers in a real or imagined space that suggests the potential for an expansion of mind and spirit, I imbue my work with a sense of mystery and of a unity perceived but perhaps not fully grasped."
---
Publications:
August, 2017
Delaware Today Magazine, feature article "Modernist Magic"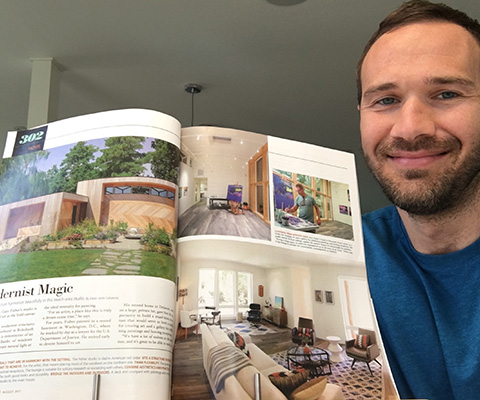 October, 2016
Delaware Beach Life Magazine, feature article "Organically Grown"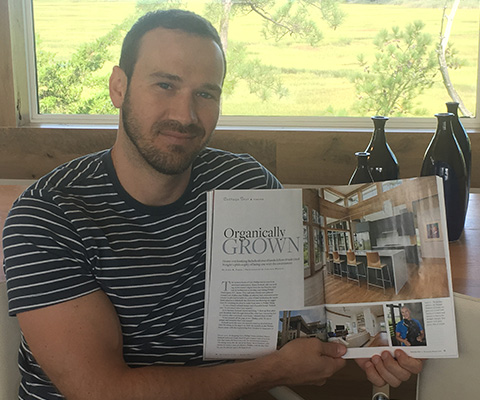 Digital Features:
– Design Milk
– e-architect
– The Contemporist
Exhibitions:
– VCUArts, July 2019, Another Way Around
– VCUArts, June 2019, Social Sock Hop
– Shenzhen International Design Fair, November 2016
– Bologna Design Week, August 2016
– Cube Design Museum, Netherlands, July 2016
– MOOD Museum of Design, Como, Italy, June 2016