About the Designer
Shawn Ewbank, award-winning designer, possesses a dedication to architecture that explores the link between the human condition and the built environment that is strongly influenced by his interest and study of consciousness and the human spirit, ecological design principles and the arts.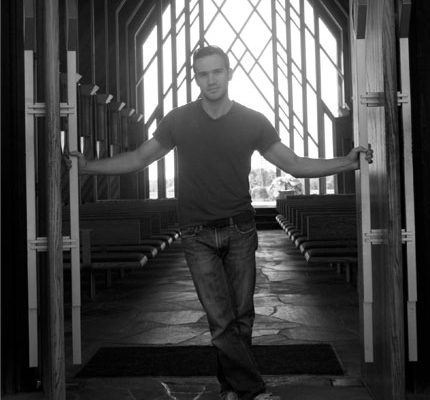 The Fisher Studio is a new building sited on a large and verdant property in composition with the existing home of Mr. Fisher and his partner in Rehoboth Beach, Delaware.  Gary Fisher is an established, working artist based in Washington D.C. and Rehoboth Beach.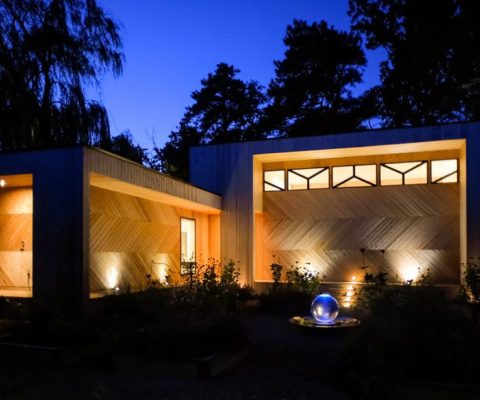 The Zen House is a beach house is set on an island in the beautiful and federally protected tidal marshlands adjoining Rehoboth Bay, at Rehoboth Beach, Delaware.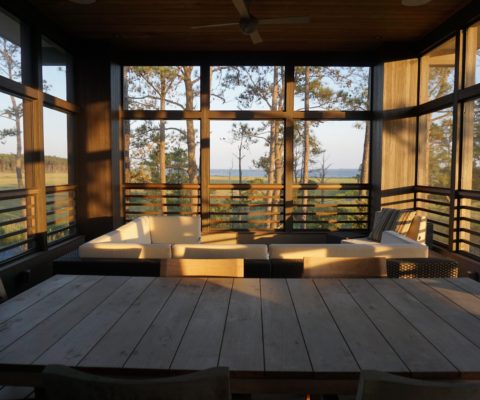 Award-Winning Architecture