Number Four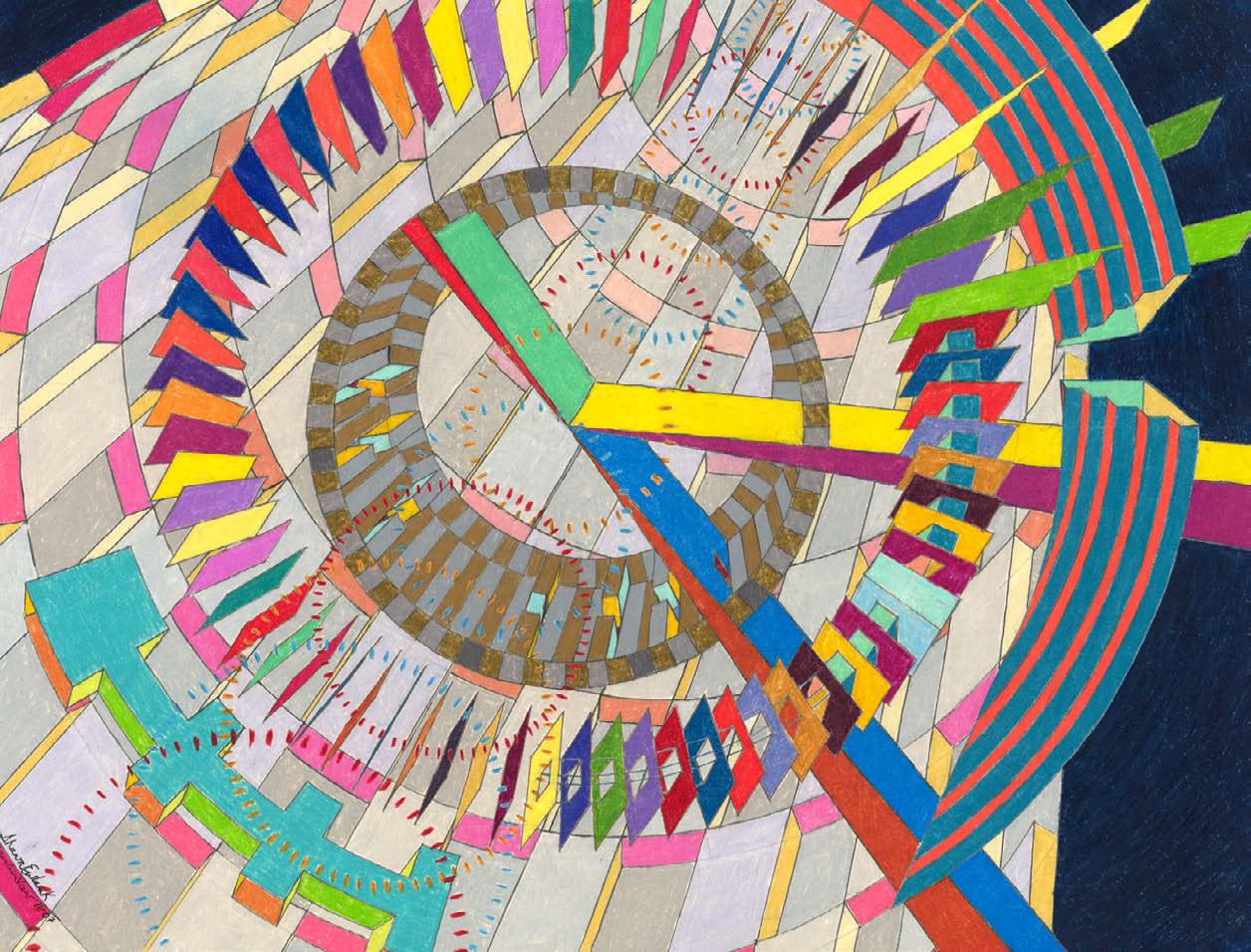 24″ x 18″
Hand Drawn
PrismaColor on Paper
2007


Project Description:
"Number Four" is the Fourth of this series of abstract, non-figurative drawings. This work was created in studio in Mountain View, CA and I consider it the terminus of the pattern language of the previous three drawings. While this work is a deliberate continuation of the spontaneous compositional process of the previous three years, it marks a shift in the evolution of the drawings in this series as I began a deeper study of consciousness and spirituality.